In an effort to consolidate some posts from elswhere, here is one I wrote in 2020 about the uBitx v5 I built.
uBitx by AG7SU on Digital Oddballs Radio Club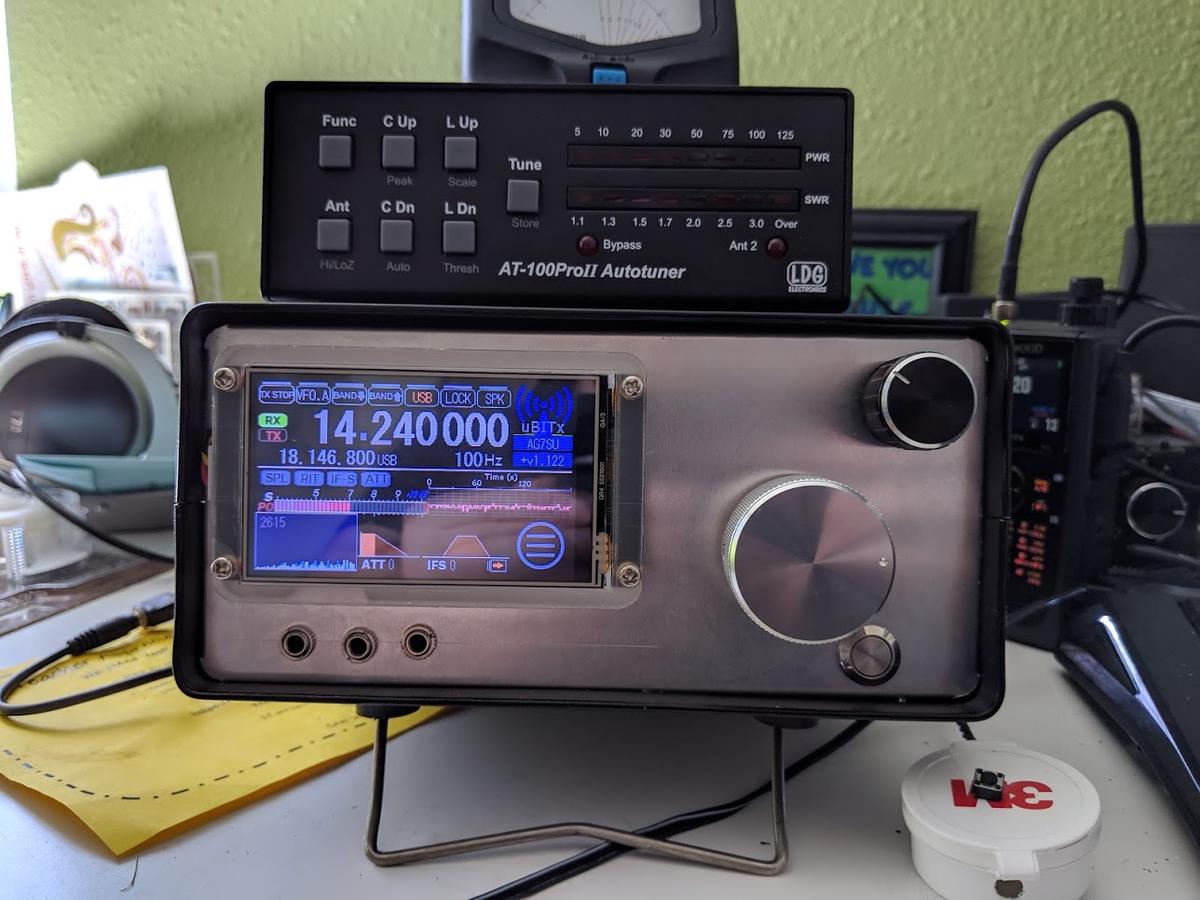 This was my first HF radio, and I made lots of great contacts on it before I upgraded to an Icom IC7300.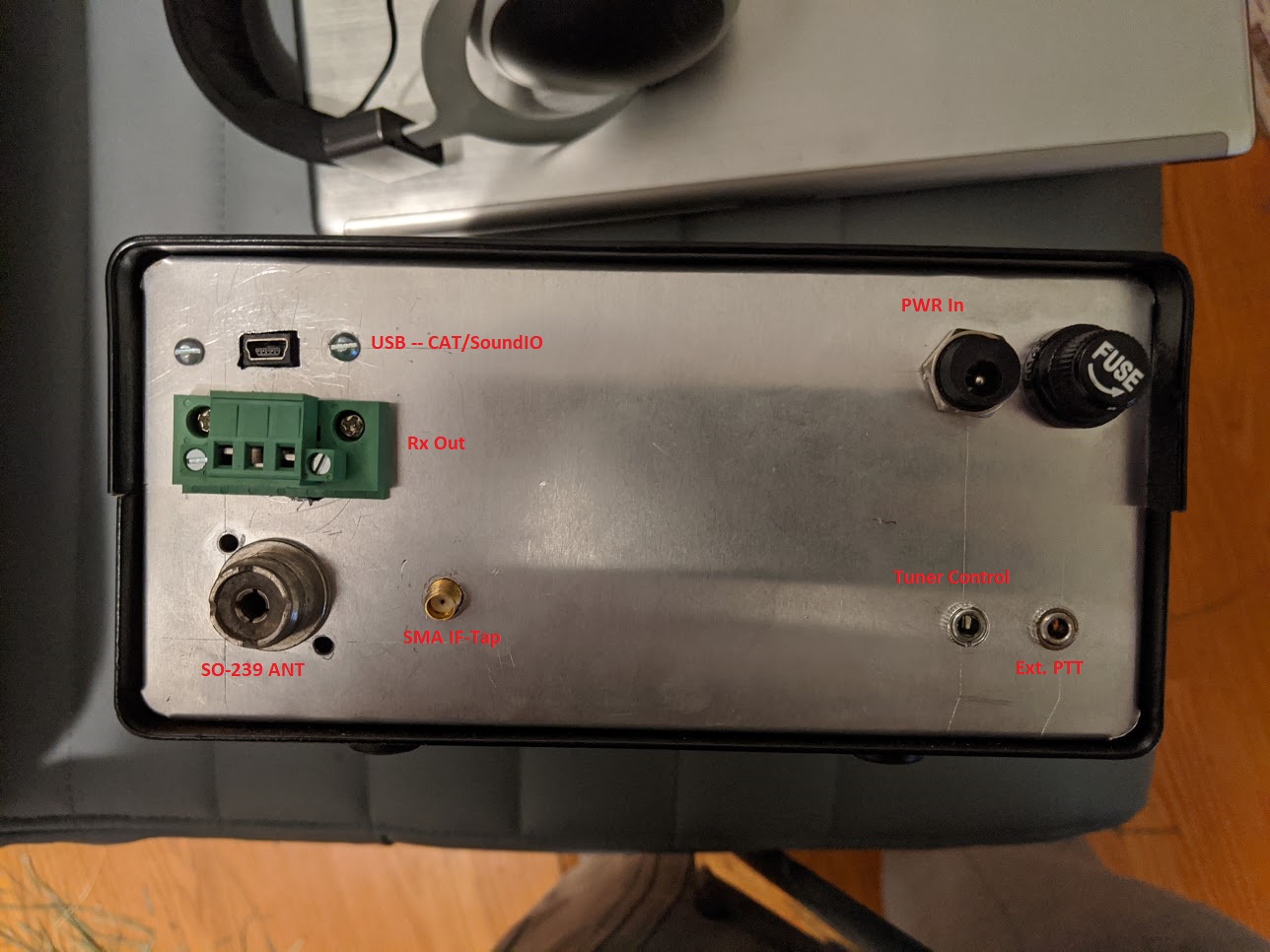 Some quick details on modifications I made to this radio:
IF Tap to use an external SDR as a panadapter
Switched RX port, shares antenna with a wide bandwidth SDR, grounds on TX
DSP S-Meter/Spectrum Scope
KD8CEC Firmware
3.2" Nextion Touch SCreen
P-Channel MOSFET reverse polarity protection & fused power input
Built in USB Soundcard
External tuner control for my LDG antenna tuner.
Enjoy!
uBitx by AG7SU on Digital Oddballs Radio Club